---
GALACTIC SERVER
The intension for this server is to give information about space people related material who are mainly based on channeling and personal experience. The information focus is primary on galactic affairs and spiritual interdimensional topics.
---



OPERATION EARTH THE BASE OF RUNE ØVERBY
Pictures from Mars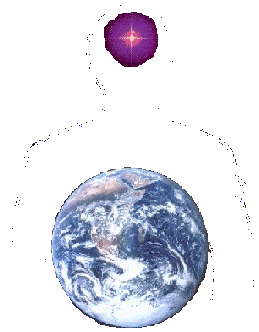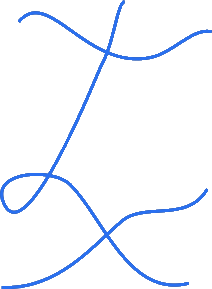 NORWEGIAN CENTER FOR COSMIC AWARENESS Istiphul
Central Cropcircle base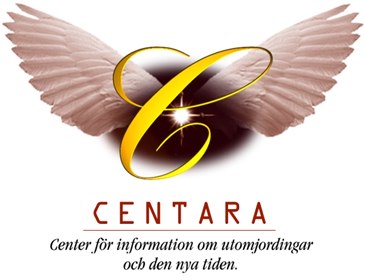 Kjell Christensenmemorial base Kate Bush resource site
Meiers kontaktnotater framøter med Semjase KjellRune´s ressurs sider Lobsang Rampa Information Base
Kate Thorvaldsens Kanaliseringer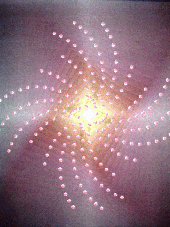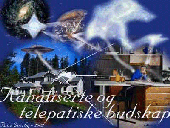 BASE The multidimensionalenergypattern for Oslo Med kvalitet The base of Siv

Main links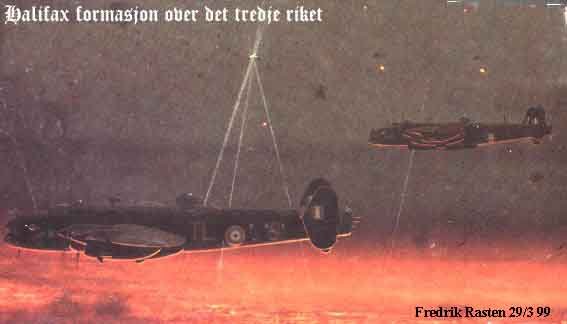 FredrikRastens base
Global and Space voice chat system. With this system you can talk directly to the spacepeople themselves.
Constructed for viewing at 1024 x 768 ____